THE CRAWLING GARDEN LIST
The official who's who guide to the most prominent
people lurking in the notorious Crawling Garden.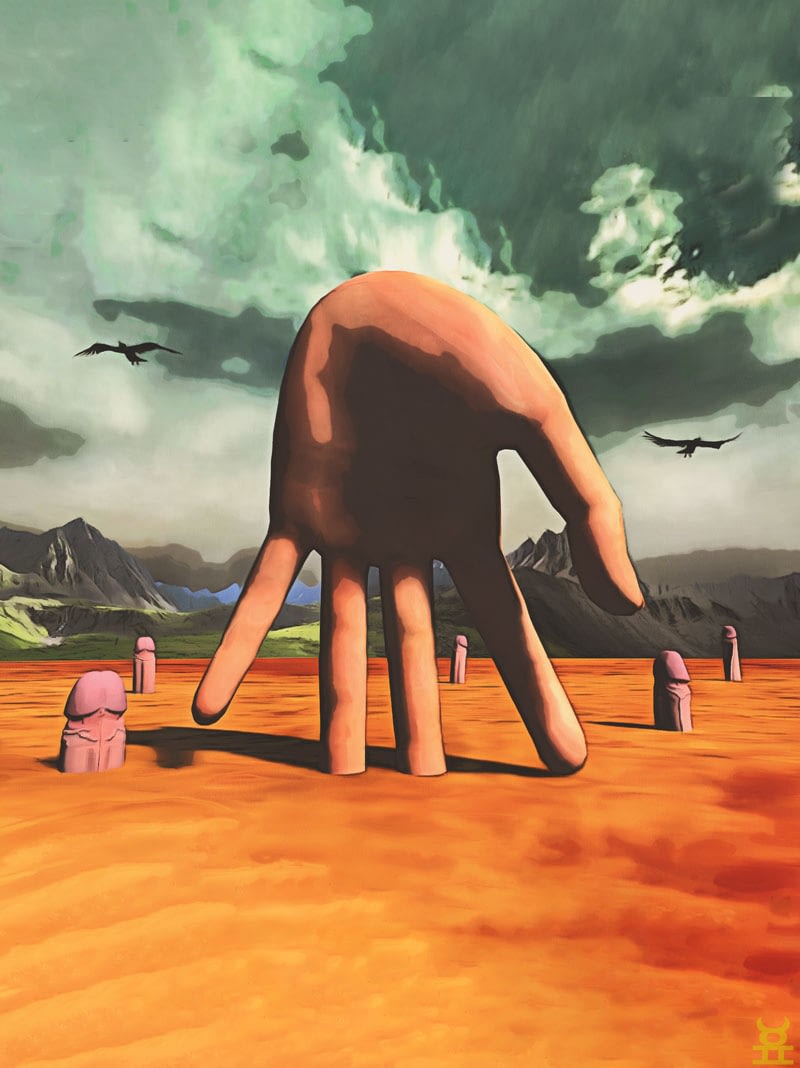 biographical and fetish chaos data
It Began With An Argument Over Semisolid Lubricant Imports
The Crawling Garden List was established in Pan Henry's Bar in 1785 after a naked argument between Eva & Teresa, over distilled lard quotas. It has become the definitive guide to the genealogy and heraldry of the Hell Flap Cheese Tongues, the Visitors Red Cat, Storm Girls and Chaos Mothers of the United Drip Curtains, the ancient families of the Shadow Children and the Nation of Dead Museum Moths , the Hirsute, Cosmic and Alchemist Butterfly families of the 1st Dirty Swallowers and the Fish Boy's Kunt Cake, the Slime Shags and Rubber Bung families of the Secret Electro Magic, the rechargeable families of Fart Bone and the Southern Ring Stains and other prominent celebrity cobblers. worldwide..
The List
Due to legal requirements the list can only be published in the presence of a whimsical harpoonist using unregulated farming equipment in J. P. Knicknash's hospital shed. A further requirement also stipulates that only six entries at a time may be issued for local ocular outlets.
SARDONER DOOD
professional child corpse
At an early age Sardoner Dood pursued a non sequitur appraisal culminating in the construction of a dyke keller at the helm of Daisy Dougal's shaft. She also devised quad-sexual laws prohibiting any ethno-mono promotion of gingham sanitary salads.
EMMERY DOVER
anal toe specialist
Emmery Dover is a distinguished license raider with general levels of appeasement. Born in Terry Tan Tars corner and raised in vertical myopia. His career has spanned the dawn of death and opened many opportunities for damp wrists.
P. V. KUNTYBLAST
gothic lawyer
Pip Van Kuntyblast is the only child of distinguished Loblolly-men, Hussy Bike-Ryder and Arthur Mash-Up-Bonaparte. Her up bringing was shrouded in counterfeit rage and domestic absinth.
TITAN MAUDE
unknown reality expert
Titan Maude was born in a 38 and 12 maneuver. He can find traces of profound sadness in democratically rejected smiles. His marriage to a nut allergy ended in a B movie sequel. He is a renowned collector of intellectual nipples and spends his weekends in liquid audio.
WISCOB MOSER
chief of abnormal shadows
By his mid twenties, Wiscob Moser was a distinguished figure in his neighbour's field. He currently performs at the Adrian Palladium Barbeque Truncheon Lounge.
KIZA BURGFIST
village corpse councilor
Councilor Kiza Burgfist, along with her wife's husband, the charming and delightful Fruity Metcalf, manufacture vinegar candy bars to cure carpet burns amongst future historians.