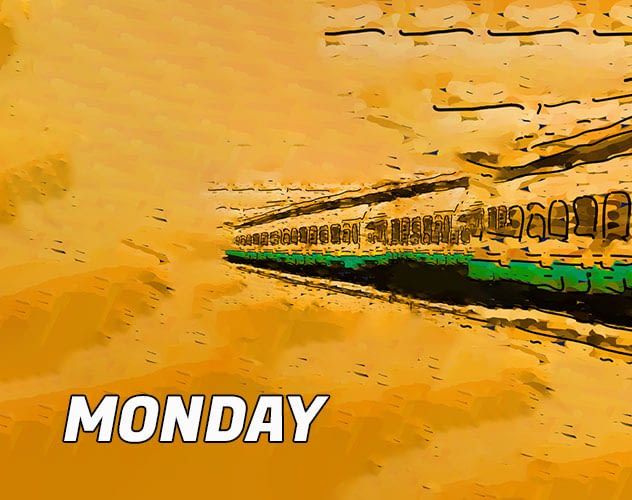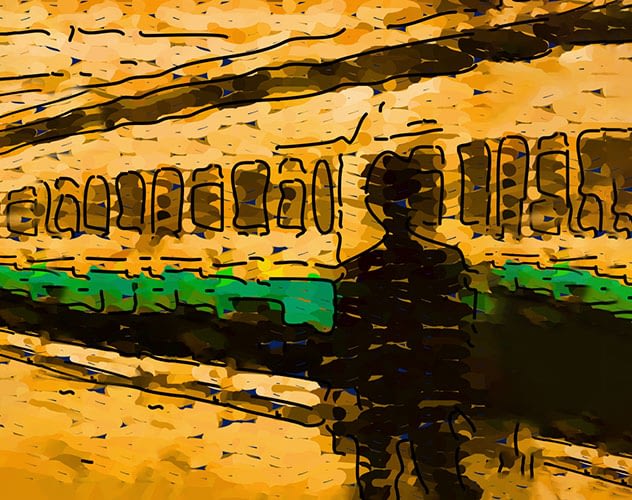 He talked for a long time about the operation. . .
. . .and my chance of recovery.
He reassured me all will be well in the end.
The girls threw a leaving party.
We had a great time. Mazinda baked a delicious Venus cake and we drank Keylow wine. How wonderful it is to see smiling faces again.
Suki said she was going to miss me. Funny? We've never really spoken that much.
The new disease is spreading!
This morning the High Decoders ordered all children under the age of 5 to undergo the operation. No doubt some people will use this as an excuse to protest.
It was such a beautiful evening I thought about walking down to the beach, but Authorities say it's still not safe. Spent the night thinking about Father.
I refuse to believe the lies spread about quarantine camps. The network shows us what great work they do. Though I miss him dearly, I know Father is being taken good care of.
A new signal has been received.
Decoders are interpreting the meaning of the latest signal. I'm starting to feel anxious again.
Networks reassure us that Authorities are working around the clock securing our safety.
I leave for the hospital tomorrow. I must be ready at 6am. I will say my goodbyes now.
My room is devoid of furniture except for a single bed and side cupboard. At 12pm I am due to undertake sedation tank therapy. All garments of clothing and jewelry have been removed.
9pm. Back in my room. I am slowly recovering from todays therapy session. My body aches all over, but my mind is overflowing with a myriad of vibrant images.
My ears are ringing with the echo of mantras. I find myself repeating them over and over.
"Truth is chaos. Logic a disease."
"Freedom from caring, responsibility, guilt and remorse."
"Live according to the book of Signals."
"Return to super nature. The one true state of being."
Could not sleep last night, the screams kept me awake. It sounded like those of children.
This morning I was served a glass of milk. It tasted slimy and bitter. Sat on my bed and stared blankly at the wall opposite. I think I'm going to be sick!
Felt unwell all day so called for help. A women entered the room and smeared a sticky liquid across my lips. It made me drowsy. Slept until 6pm. Woke up feeling weak and vulnerable.
All will be well in the end.
This morning I heard his voice outside the room. He has arrived to operate. Until now I have never questioned the signals, but somehow I have a nagging feeling. . .
What if Authorities are lying and there is no new disease? What then are the operations for? What if we are being infected instead of cured?
But why would they lie? What would it achieve? After all, if we can't believe our leaders then who?
"All will be well in the end."
That's what he said in the beginning and I believe him.
In the end I will be well.
Published On:
May 5, 2021